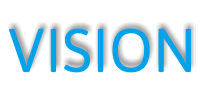 In general, the main objective of SEAFAST Center is to become as a center of partnership, to bring together the university, governmental, donor and business sectors to focus on the improvement of food science and technology issues at national and regional level.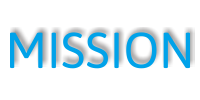 To facilitate market-driven agricultural growth that maximizes value-added contributions while enhancing Indonesia's agriculture competitiveness.
error:
Content is protected !!